What do you get for US $20 in Bali? Here's a look around the guest house we stayed in when we first landed in Bali.
We wanted a guesthouse or Hotel that was near to the airport so we could just walk to it, as we were supposed to arrive in Bali late in the evening.
Due to the Jetstar debacle we actually landed at a good time in the afternoon so we had a pleasant walk to discover this little gem of a guesthouse.
There are Twin Rooms as well as Double rooms available at this Hotel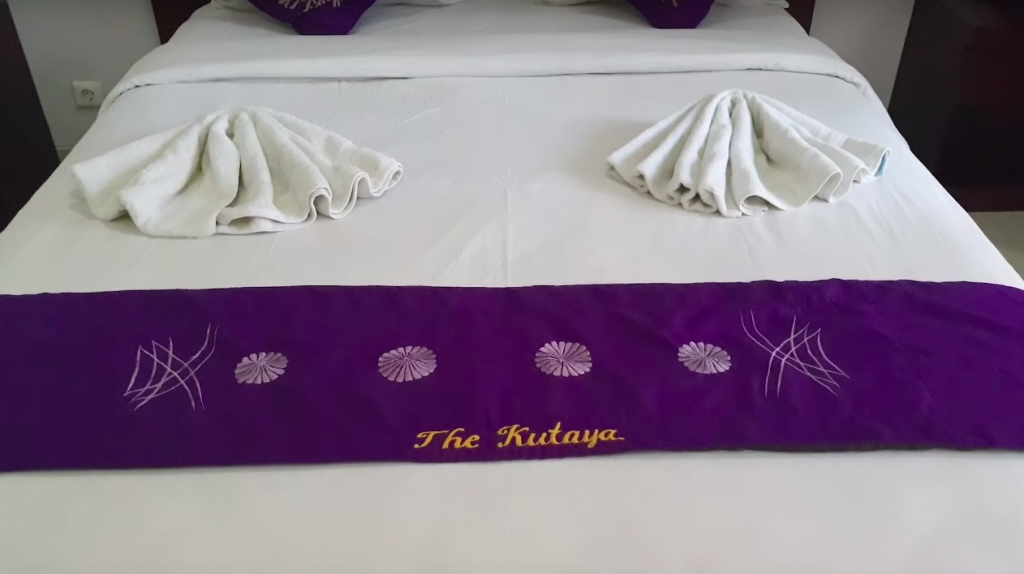 If you plan on visiting Bali GET A $20 AUD Discount with Booking.com.
↪︎ http://bit.ly/BookingSK and have a wonderful time 💕🇮🇩
Steve's Kitchen, is FREE consider Becoming a Patreon we Love our Patreons, they keep the show Rolling
Or send some Love through PayPal every little helps..