We take a stroll around the Streets of Kuta in Bali, Indonesia and meet all sorts of different people. Meeting people and interacting with them is what makes travelling so much fun.
We try some delicious food and learn a little more Indonesian 👍😎🇮🇩 or should I say Balinese as we discover it is quite different .
Learning a little bit of the local language is something we try to do when we arrive in a new place. Then we have to practise what we have learnt or we forget it so easily 😜
Sit back and enjoy a walk around Kuta.
Eating at a local Warung not only saves you money as you pay what the locals pay it also means you get to taste the more authentic food of the region. This Nasi Goreng with a fried egg was delicious 😋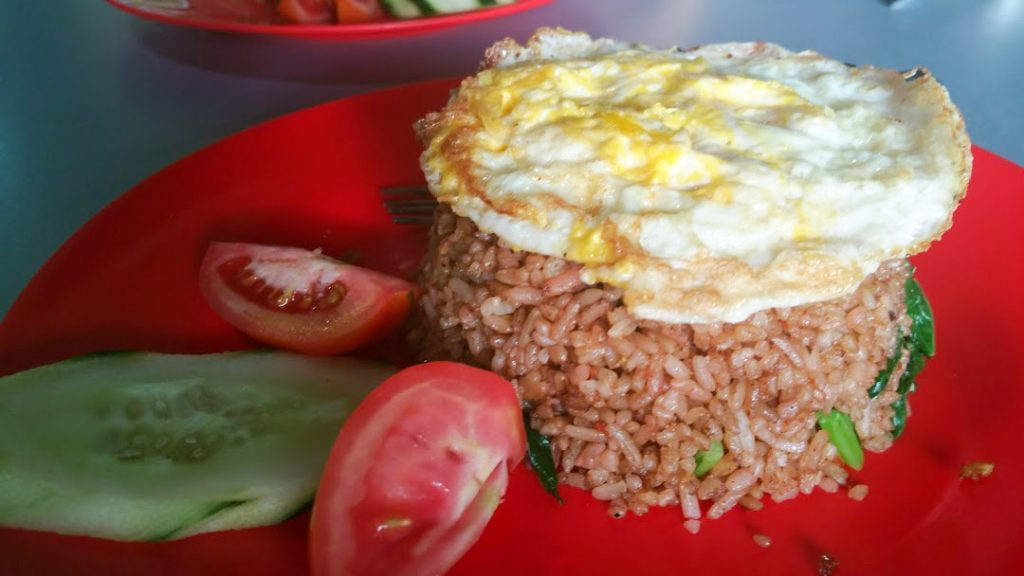 Then you can finish the meal off with a fresh Dragon fruit juice or a Fresh Mango juice served in a glass drizzled with chocolate sauce – Yum Yum!!
Steve's Kitchen, is FREE consider Becoming a Patreon we Love our Patreons, they keep the show Rolling
Or send some Love through PayPal every little helps..