Exotic Snake Fruit looks so cool but how on earth do you open it and what does it taste like?
We stayed in the beautiful Amnaya Hotel in Kuta Bali 🇮🇩 and everyday they left us some fresh fruit in our room. Snake fruit was in season so obviously it was one of the delicious fruits we got to try. But how do you open this unusual fruit and what does it taste like? 😋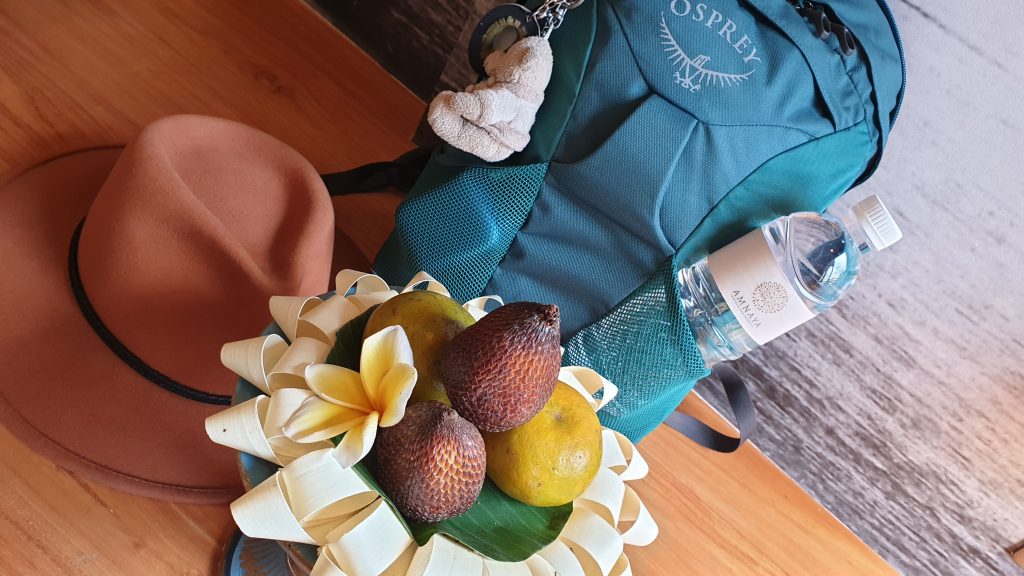 LIKE, SHARE AND FOLLOW so you never miss a new video @StevesKitchen
#Travel #Bali2019 #SnakeFruit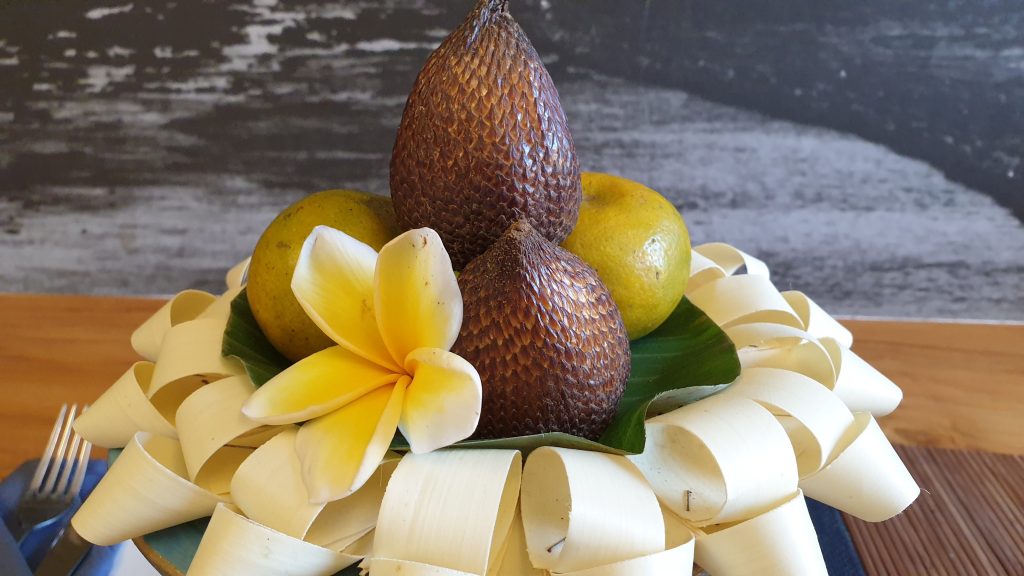 Steve's Kitchen, is FREE consider Becoming a Patreon we Love our Patreons, they keep the show Rolling
Or send some Love through PayPal every little helps..
↪︎ ALL THE GEAR WE USE
↪︎ GET $20 AUD Reward with Booking.com
↪︎ Buy Steve's Kitchen T-Shirts here