Join us as we discover what Ubud in Bali is really Like 😎
We moved on from Sanur to Ubud in Bali Indonesia. Ubud is said to be the 'Cultural Hear' of Bali. join us as we take a walk around Ubud for the first time.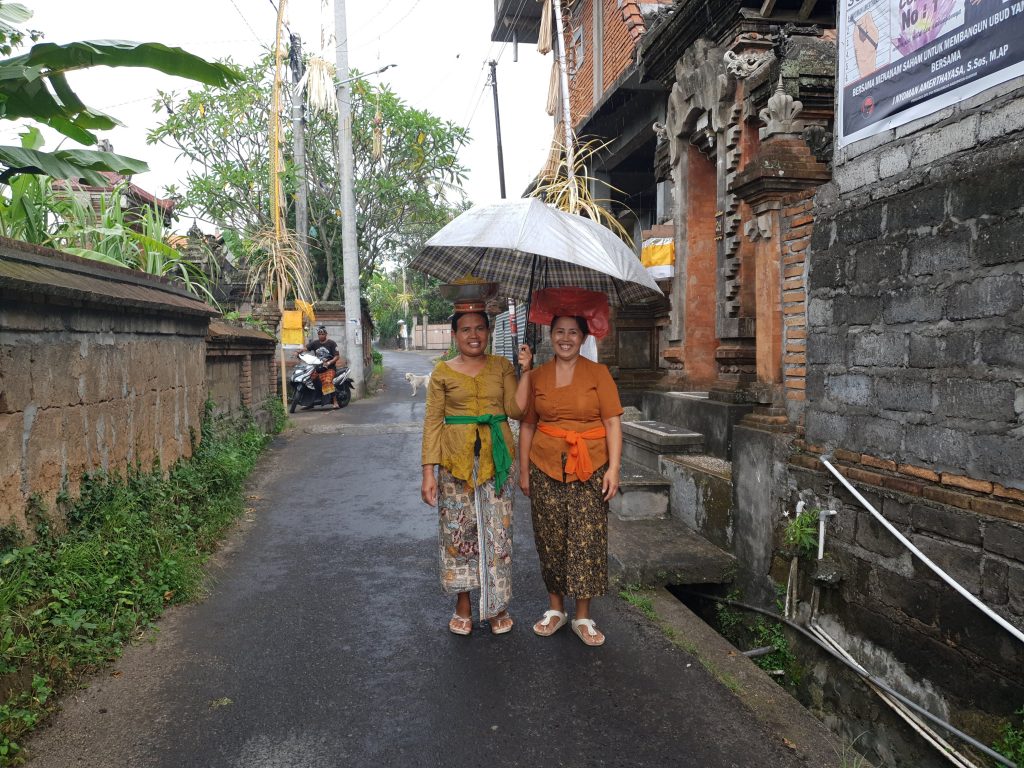 LIKE, SHARE AND FOLLOW so you never miss a new video @StevesKitchen
#Travel #Bali2019 #Ubud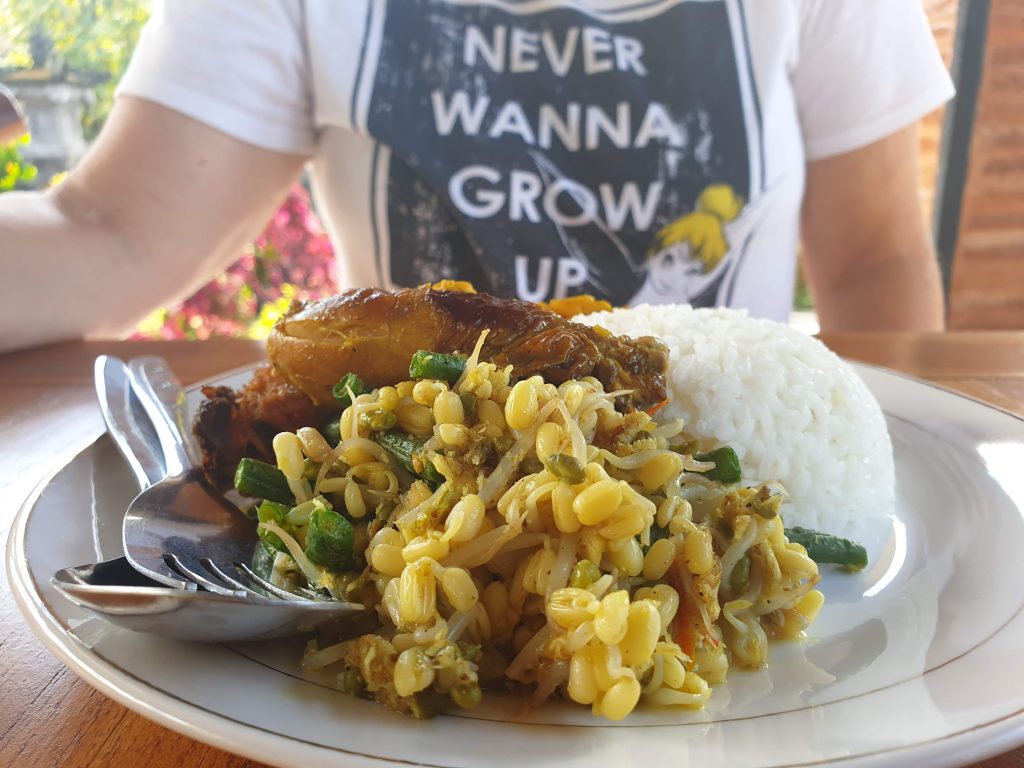 Steve's Kitchen, is FREE consider Becoming a Patreon we Love our Patreons, they keep the show Rolling
Or send some Love through PayPal every little helps..
↪︎ ALL THE GEAR WE USE
↪︎ GET $20 AUD Reward with Booking.com
↪︎ Buy Steve's Kitchen T-Shirts here